AsiaPac Net Media Limited
AsiaPac Net Media Limited  With Asia's leading cloud-based AI and digital technology, AsiaPac specializes in full-range performance-based digital marketing solutions to step up business growth in China, Asia and globally. We plan, execute and optimize digital campaigns by data and audience-driven strategies and elevate results with cutting-edge analytical tool & our self-developed AI search optimization system (OptAdEasy). Our influencer management platform (KOOLER AI) uses deep analytics to select the perfect influencer for you.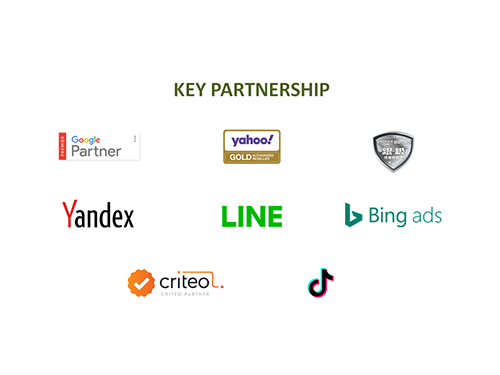 AsiaPac is also authorized as partners of Google, Yahoo, Facebook, Criteo, TikTok, Line, and Yandex. We have received premier support, official trainings, strategy consultations and recognitions on superb online advertising service. Together with expertise on local digital channels including Hong Kong, China, Taiwan, Thailand, Malaysia, Singapore, Vietnam, Russia, Korea & Japan markets, we keep you ahead of the global competition and help you succeed with inbound and outbound digital marketing.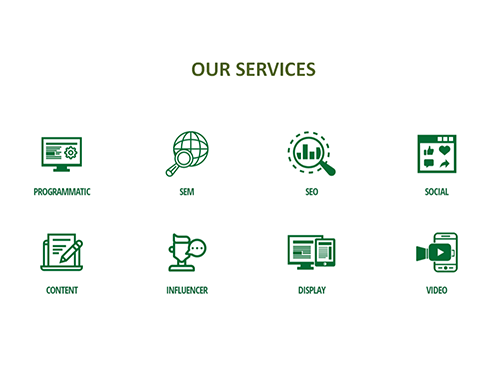 Our Services
We provide full-range digital marketing solutions including SEM, SEO, social media marketing, programmatic advertising, influencer marketing, content marketing, video marketing and display advertising services.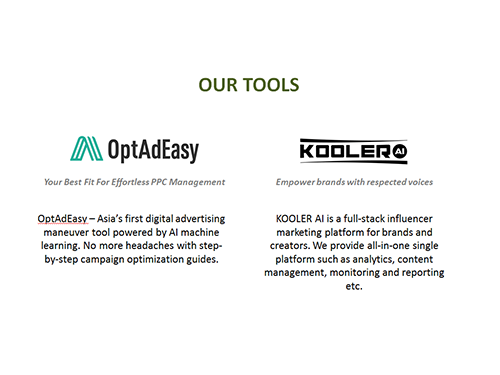 Contact Information
Headquarter Office: Unit 2501-02, 25/F, CEO Tower, 77 Wing Hong Street, Lai Chi Kok, Kowloon, Hong Kong
Website: https://www.asiapacdigital.com/
Email: info@asiapac.com.hk
Contact number: (852) 2771 7595
Fax number: (852) 2310 2610