绿色环保建设有限公司
Company Profile
InnoGreen Environmental Limited is founded in 2011, a pioneering innovator in the environmental protection industry of Hong Kong and principally engaged in designing, producing, supplying and installing environmentally products. We always endeavor to offer premium quality services with innovative greenery systems which vary from interior and exterior contracting environmental works, with Vertical Greening, Roof Greening, Climber Greening, Moss Greening and Water Storage System.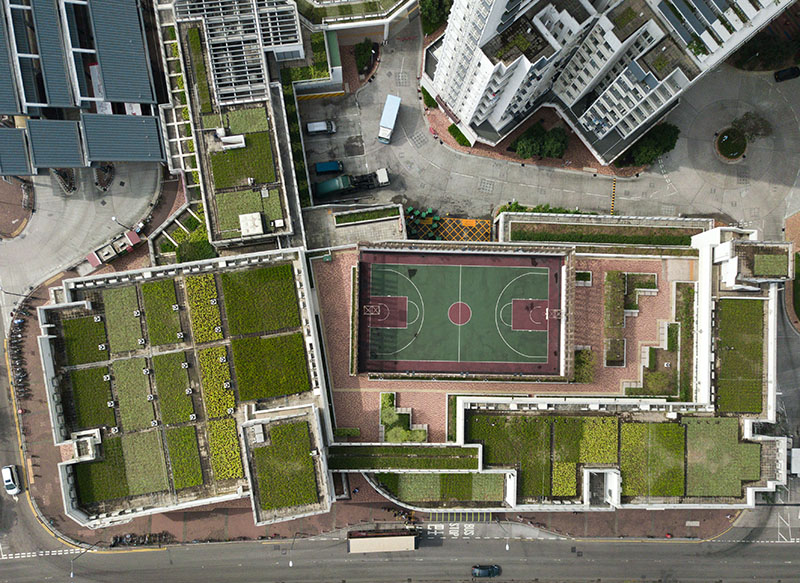 InnoGreen's goal is to provide high quality, easy-to-install, low maintenance greening systems that can accommodate to a full array of architectural structures and satisfy client customizations. We enrich ourselves to meet customer needed. As such, we have expanded our business scope and network, including our products lines, to offer a spectrum of ideal solutions to fit our custom individual requirements.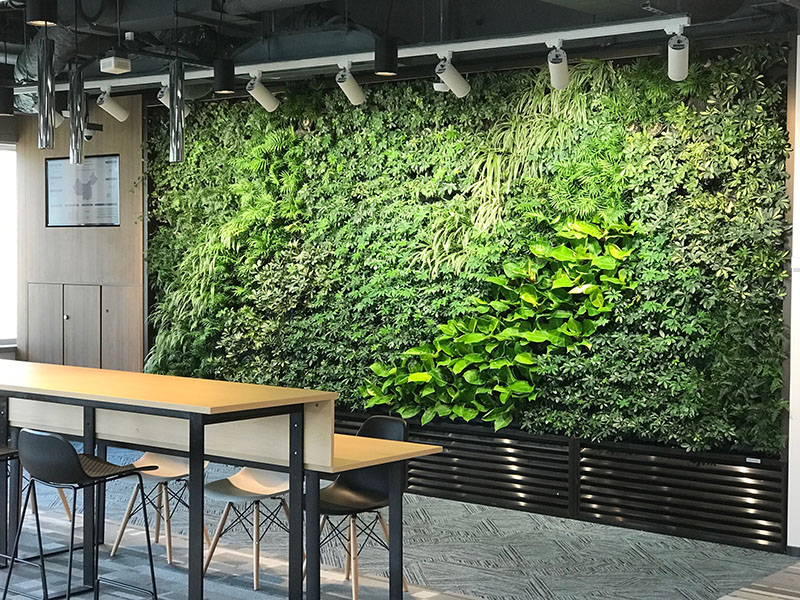 Our success is directly connected to the satisfaction of our clients, ranging from all major land developers, prestigious business enterprises to large contractors including New World Development Company Limited, Nam Fung Development Company Limited, Sino Land Company Limited, Tai Hung Fai Enterprise Company Limited, Swire Group, MTR Corporation Limited, Chuang's Group, Hip Shing Hong (Holdings) Company Limited, Gammon Construction Limited, Hip Hing Construction Company Limited, Paul Y-ITC Construction Holdings Limited and Shui On Buildings Contractors Limited. In the government sector, InnoGreen have collaborated closely with Architectural Services Department, Civil Engineering and Development Department, Housing Authority Department and Water Supplies Department, Drainage Services Department.
We would like to invite you in collaboration with us to create a much cleaner and more sustainable environment for our future generations.
Our Philosophy
We cherish our clients – to continuously refine our services and products, we actively seek and act on our clients' feedback because your opinions and satisfaction are of utmost importance to our success;
We believe in collaborative synergy – working closely with high-tech startups, local universities and technical institutions on the R&D of new greening strategies, their great, unsung efforts contribute substantially to the design of products we take immense pride in. InnoGreen will continue to support interdisciplinary research in the field of urban greening, to encourage the practice of responsible product development within our industry, and to thrive collectively in driving forward sustainable lifestyles;
We act as custodians of our planet – as a green business, we take seriously our social responsibility to reduce carbon emissions and educate the public about sustainable living. For our motherland and for the well-being of generations to come, InnoGreen aspire to normalize green behaviours by gardening the concrete jungle of Hong Kong into a living work of art.
Contact
InnoGreen Environmental Limited
Address: Flat D 16/F, Luk Hop Industrial Building, No. 8 Luk Hop Street,
San Po Kong, Kowloon, HK
Tel: (852) 2915 2883
Fax: (852) 2915 2818
Web: http://www.innogreen.com.hk