Nameson Industrial Limited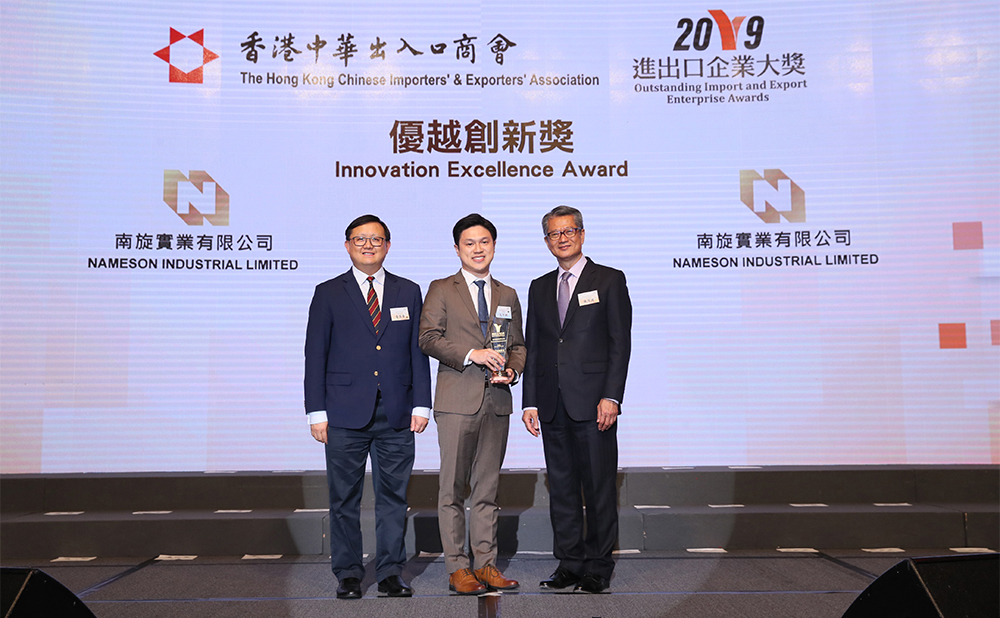 Nameson Industrial Limited
Nameson always delivers innovative knitwear solutions to service its customers by incorporating distinctive ideas in its knitted products.
Nameson is one of China's leading knitwear manufacturers. Its knitwear products include sweaters, cashmere garments, seamless knitted garments, knitted upper for footwear and knitted upper shoes. The Group is appreciated for its quality and modern knitwear products. Riding on its strong design and development team keeps abreast with market trends, the Group incorporating distinctive ideas to create innovative knitted products. The Group has established long lasting relationship with nearly a hundred international apparel brands and exports its products to Europe, United States, Asia Pacific Region and China market.
Committed to innovation, the Group is a first-mover to provide seamless knitted garments to customers. The Group effectively demonstrates the advantage and uniqueness of seamless knitting technology via its brand-new design ideas, offering more innovative knitting solutions to create value for its customers. The Group's innovative design is well-recognized by the industry and customers.
Upholding the motto of "Design and Innovation for Advancement", the Group is dedicated to realizing its vision of "Spearheading knitwear industry's sustainable development".

Email : enquiry@namesonholdings.com
Phone : (852) 2689 1881
Website : http://www.namesonholdings.com