KARIBU
We are a manufacturer and an exporter of plastic baby products.  We have made it our top priority to provide you with the highest quality and safest products for your baby since our establishment.  Our products include Baby Folding Bath Tubs, Baby Bath Nets, Baby Hip Seats, Baby Seats, Changing Mats, Potty Seats, Feeding Products, Bath Mats & Bath Accessories etc.  We are trading our products worldwide.

In addition to the existing baby products production line, we have established our face mask production line in Hong Kong due to the outbreak of COVID-19.  Our Face Masks are giving 3 layers of protection, highly breathable and highly comfortable.  They are up to the top American standard ASTM Level 3, EU standard EN14683 Type IIR and BFE + PFE + VFE are up to 99% of the certification.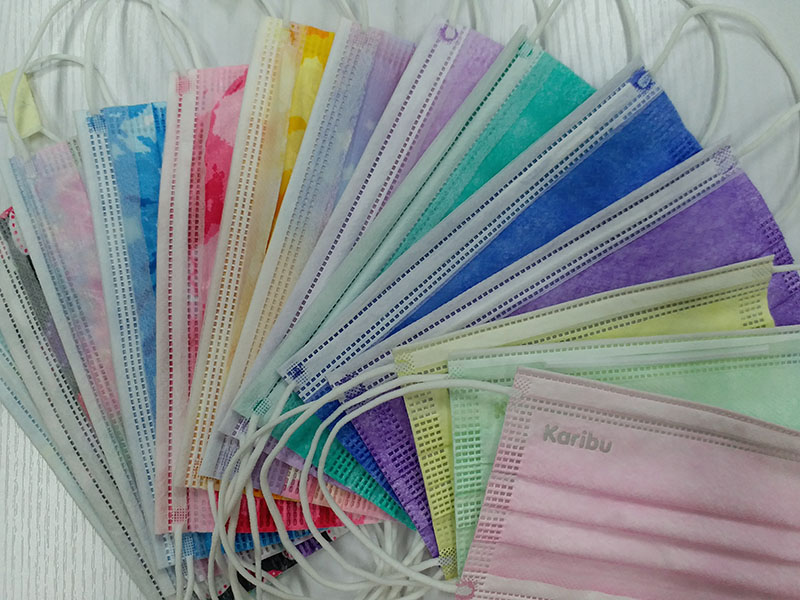 We hope you can use at ease.  Please feel free to contact us at www.karibubaby.com or by phone at 2420-2168.