Kaiser International Company Limited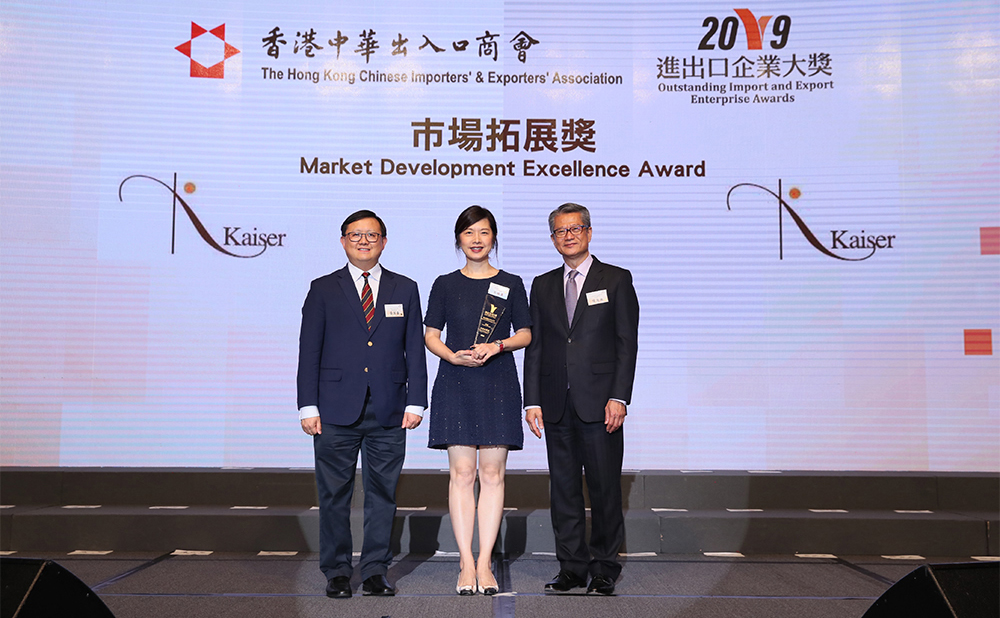 Kaiser International Company Limited
Our company was set up in 2003. Working with a group of experienced staff we had rapid growth during recent years.
Our company strives to be close to the market and has served our customers through an efficient supply chain for over a decade. We restructures our business model as our many pioneers in HONGKONG from HK base to China base. Besides, we went one step further to Vietnam base, and went deeper from trading to distribution.
Our company understands the markets complexity and cultural differences, we believes in continuous professional service to meet our clients' needs. We values our long-term supply partners as well as looking for expanding our product portfolio with reputable Companies to meet ever increasing customer base & geographical expansion.
Our company has moved to a league of key suppliers of petrochemicals in South East Asia, especially in Vietnam. And we will not stop here. Our next plan is to integrate our business to simple product blending and logistic coverage as service extension.

Email : info@kaiserintl.com
Phone : (852) 3583 1953
Website : http://www.kaiserintl.com