KNT Holdings Limited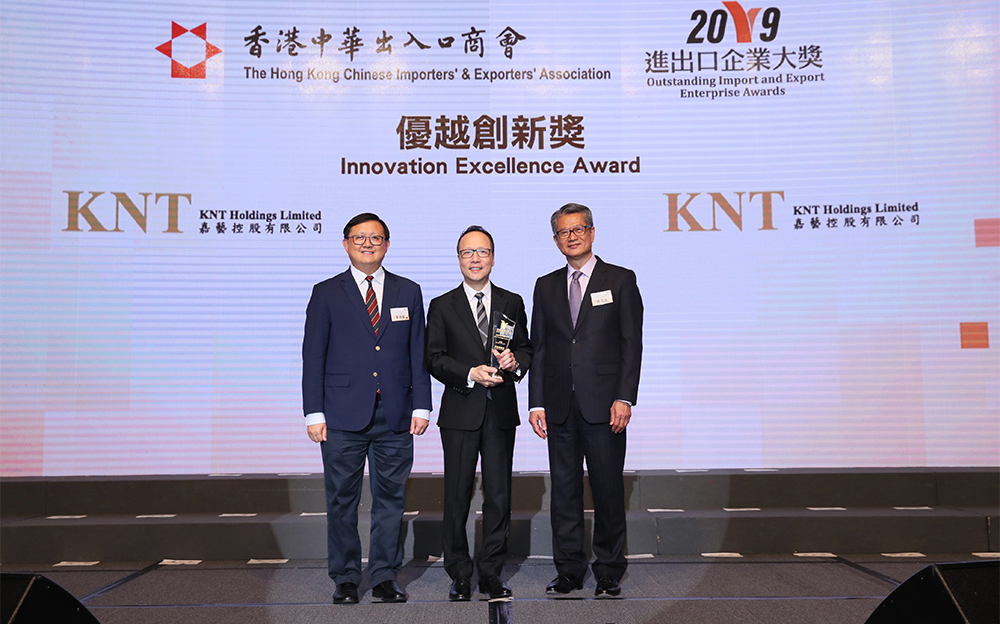 KNT Holdings Limited
股份代號:1025
KNT, a dynamic company with over 25 years of experience in the industry of bridesmaid dresses, bridal gowns and special occasion dresses.
Since the establishment in 1993, the motto of KNT is "to exceed expectation of our customers, our staff and our business partners".
Our customers are famous fashion brands in many countries.  We know their needs and deliver them high quality products and services by providing them a one-stop solution from fashion trend analysis, product design and development, raw material procurement, production, QA to inventory management, to maintain their competitiveness in the market.  KNT gain customers' recognition and become the sole supplier of certain major customers for bridesmaid dresses.  Besides, we become the largest bridesmaid dresses manufacturer in China.
KNT provide a favorable environment to staff to learn and grow through different trainings.  Besides, we emphasis "Creativity".  We encourage our design team to design new products for the market and customers' needs.  We also apply creative policy on management and will review the status according to the development of the company and the market trend, so we can maintain our competitive advantage.
KNT select qualified sub-contractors and vendors as partners with an aim to build a long-term collaboration to grow with them.
In February 2019, KNT was listed on the Main Board of the Stock Exchange of Hong Kong Limited. This marks an important milestone for the group as it enhances the Group's image, attracts customers and talents to join us.

Email : info@kntholdings.com
Phone : (852) 3655 9688
Website : http://www.kntholdings.com
*(For identification purpose only)