Gu Yue Long Shan Co., LTD
Zhejiang Gu Yue Long Shan Shaoxing Wine Co., Ltd. is the first listed company in the Chinese yellow wine industry, with an total assets over 8.5 billion RMB and employing more than 4,700 people.
We have been committing to the revitalization of the national industry and the promotion of traditional Chinese yellow wine culture. We establish the China Yellow Wine Museum and keep the largest Chen wine reserves in China. It becomes the inheritance base of the national intangible cultural heritage – Historical Shaoxing Rice Wine Brewing Technique.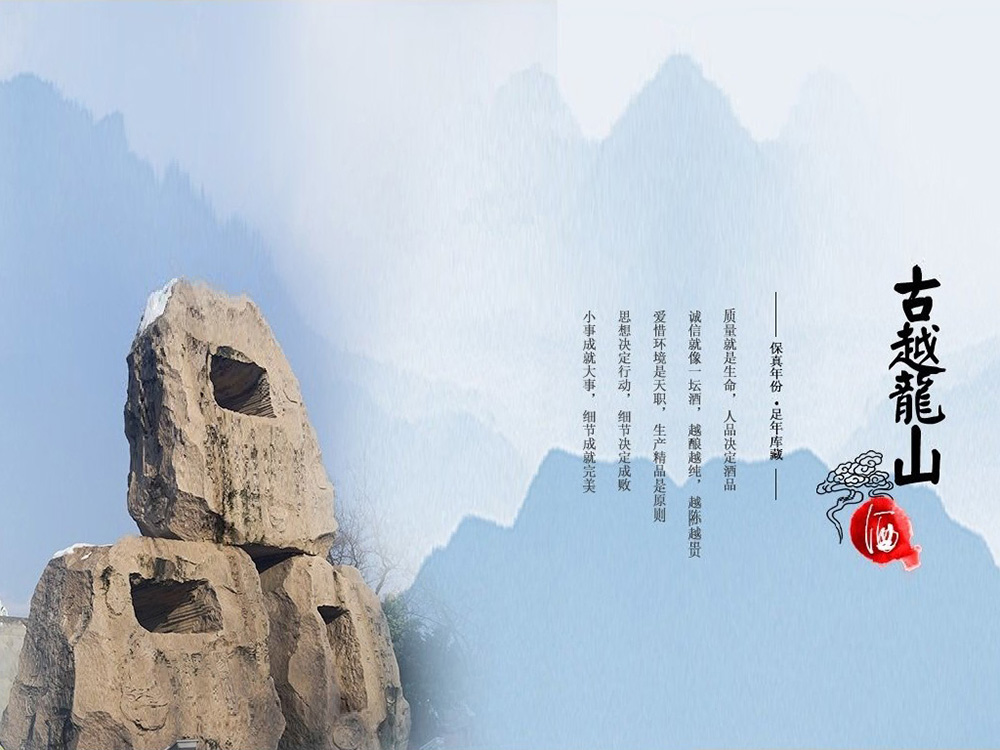 Nowadays, "Gu Yue Long Shan" is the industrial pioneer and become the iconic Chinese yellow wine brand.  The brand is the only Chinese yellow wine brand in the "Asian Top 500 Brands" and is the exclusive yellow wine product serving in all national banquets.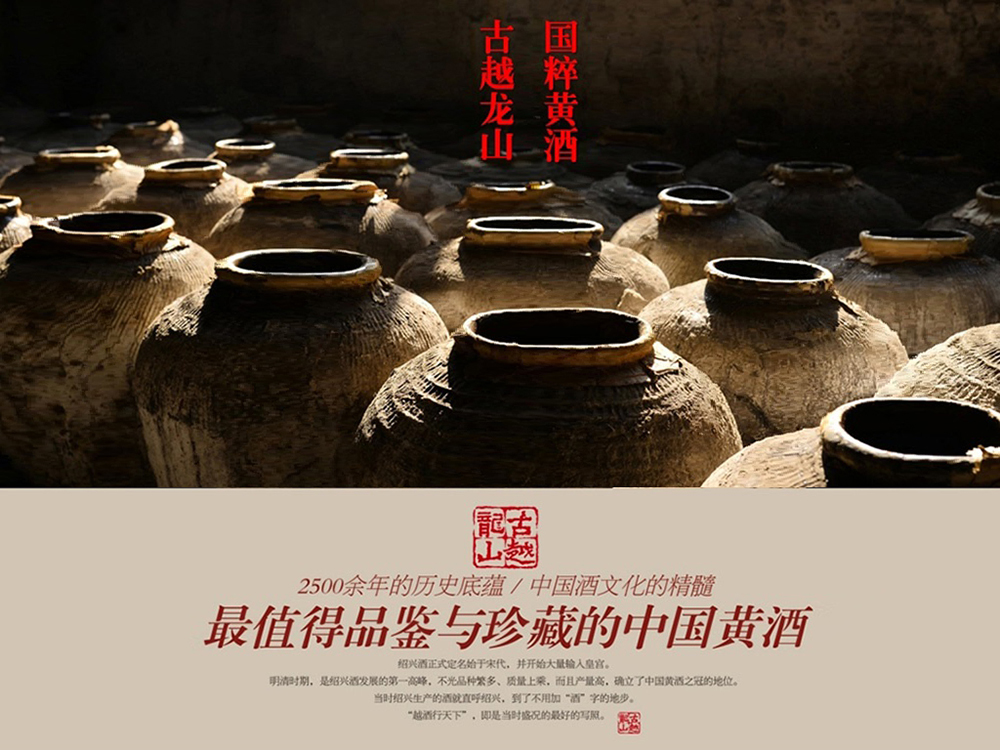 We have been adhering to the business philosophy of "being honest, brewing good wine", to brew our fragrant wines with the spirit of artisans, from which achieving the customers' recognition and public praise.  Nowadays, we export to more than 40 countries, including Japan, Southeast Asia, Europe and America. Over 3,000 duty-free shops has listed our products in their "China National Wine" section.
In 2008, Gu Yue Long Shan was selected in the Olympic menu and became a special wine for the Olympic Games.  In 2010 Shanghai World Expo, one Gu Yue Long Shan Wines was permanently collected by the China National Pavilion. On September 25, 2015, US President Obama selected a bottle of 20 years Gu Yue Long Shan to serve
President Xi Jinping in the White House State Banquet and witness the China-US friendship. In September 2016, in order to ensure all guests can experienced the unique taste of oriental wine in Hang Zhou, 8 different Gu Yue Long Shan products had been selected in the regular wine list of the G20 Summit banquets.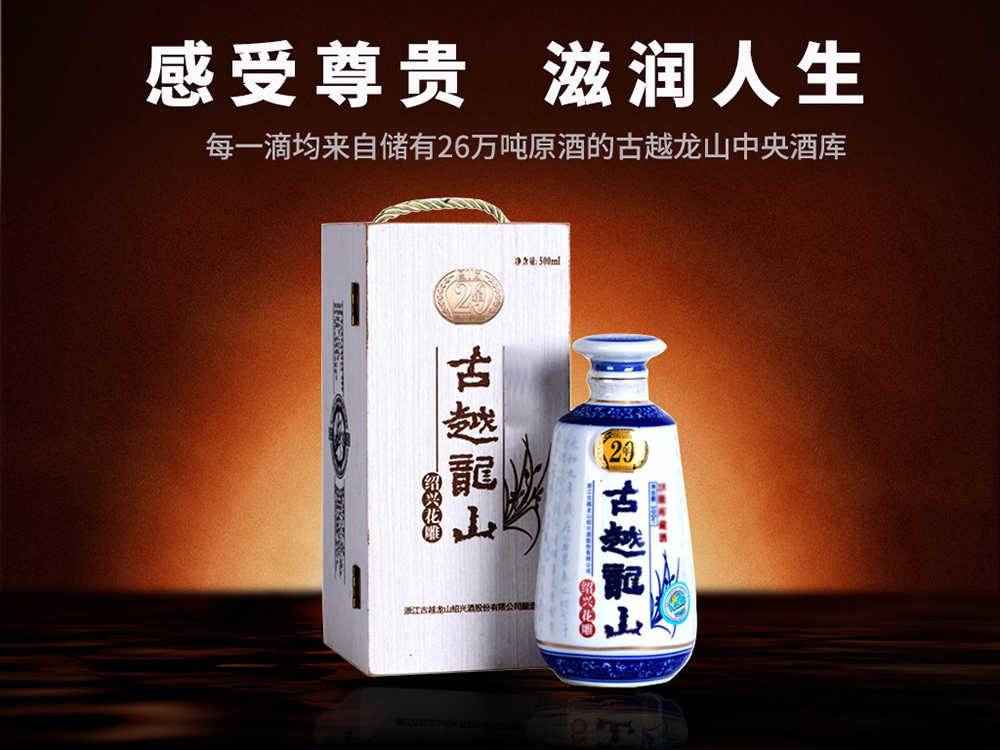 Hong Kong Gu Yue Long Shan Co., LTD.
Address: Room 1109, 11/F., Vanta Industrial Centre, 21-33 Tai Lin Pai Road, Kwai Chung, Hong Kong
Tel: (852) 24266677
Fax (852) 24205849
Email: hkgyls@yahoo.com.hk
HKTVMall Shop
https://www.hktvmall.com/hktv/zh/main/%E9%A6%99%E6%B8%AF%E5%8F%A4%E8%B6%8A%E9%BE%8D%E5%B1%B1%E6%9C%89%E9%99%90%E5%85%AC%E5%8F%B8/s/H6847001
Big Big Shop
https://www.bigbigshop.com/shops/5793987574628352