GOYA HK Ltd
GOYA HK Ltd. is a subsidiary company of Hong Kong Golden Sand Group, was established on 1988; its core business at all the time, acting as the expert of Italian technology for stone selection, design and production. (E-goldensand.com)
We are orientated for Italian culture, especially for wine and dine due to our frequent visits to the country all the time and our enthusiasm to the field. We believe that our investment of red wine business of GOYA HK Ltd. to be the wise decision.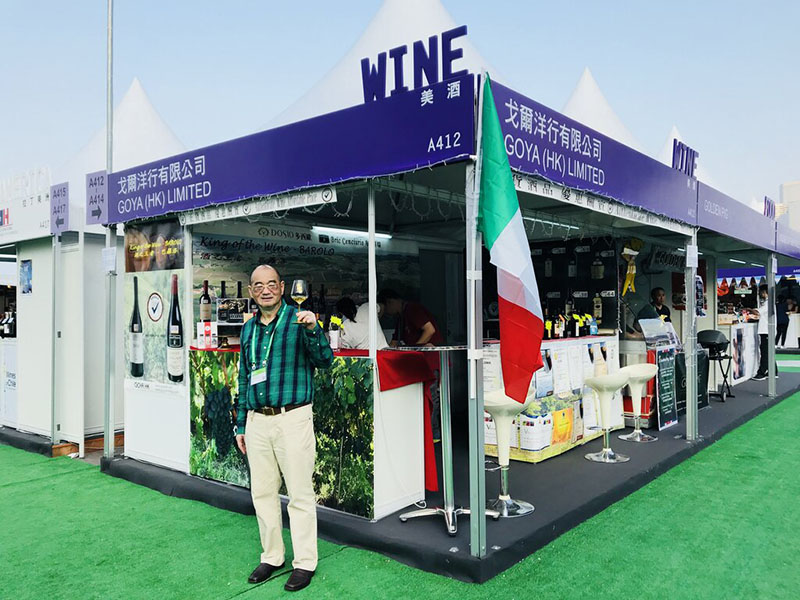 By the occasion for visiting Hong Kong wine fair (2009), Murfatlar Romania was introduced to us, they claimed to be one of the oldest, largest and most innovative winery in the country, their vineyard fields are spread over 3000 hectares around Murfatlar, ValulluiTraian, Poarta Alba & Siminoc, situated in southeast Romania between Danube and Black Sea.

We also found that from vine growing to cellars and bottling lines, all their divisions are underwent a process of modern and new technology; thus we decided to import their wine to Hong Kong to be our first launch at the market (2010).
Website: https://www.goyahk.com/
Contact: 2377 9099 / 6198 3979 (WhatsApp)