UNI-ART PRECISE PRODUCTS LTD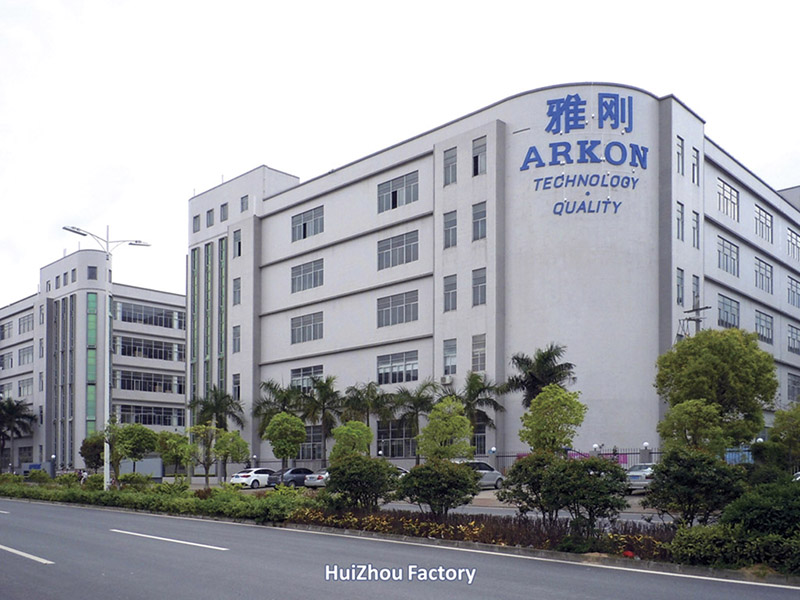 Website: www.arkon.com.hk
Address: 11-12/F., Yue Xiu Industrial Building, 87 Hung To Road, Kwun Tong, Kowloon, Hong Kong.
Phone: +852 2790 8778
Founded in 1978 in Hong Kong, Uni-Art Precise Products Ltd is a leading manufacturer and exporter of wired and wireless headphones, wireless speakers, wireless professional transmission systems and audio video connection products in Hong Kong and China. In 2016, a new manufactory was established in Huizhou with a gross floor area of about 42,000 m2 which boosted production capacity significantly.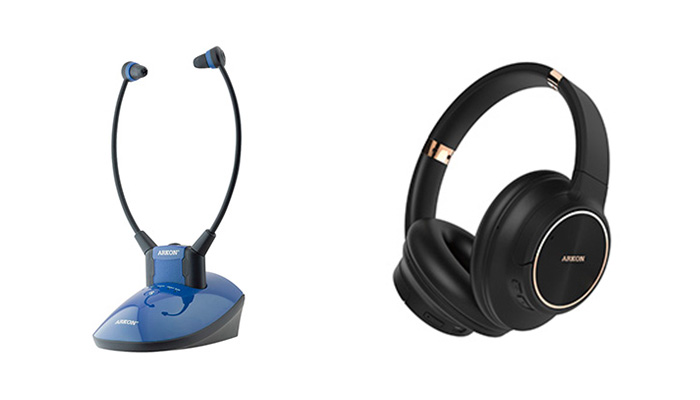 With over 30 years of experience in development and manufacturing, we have well formulated our unique position in the market. Uni-Art have been awarded certificates of ISO9001, ISO14001 and BSCI qualifications. We are continuously enhancing our superb-tech engineering and manufacturing facilities, specialization of R&D professions, meanwhile targeting on satisfaction of our valued customers.
Currently, our valued customers included PHILIPS, SONY, THOMSON and HARMAN INTERNATIONAL etc. Our goal is to exceed the quality expectation, and at the same time, providing value-added products to our customers.