Vun Fat Industrial
It is our goal in manufacturing of toy in highest quality, reliability, safety and code of conduct but in the globe's children. Peoples in the childhood stage should have the most memorable, freest and happiest moment in life. Also, toys is the one should be the best gift among most of children in expectation would like to have from parents.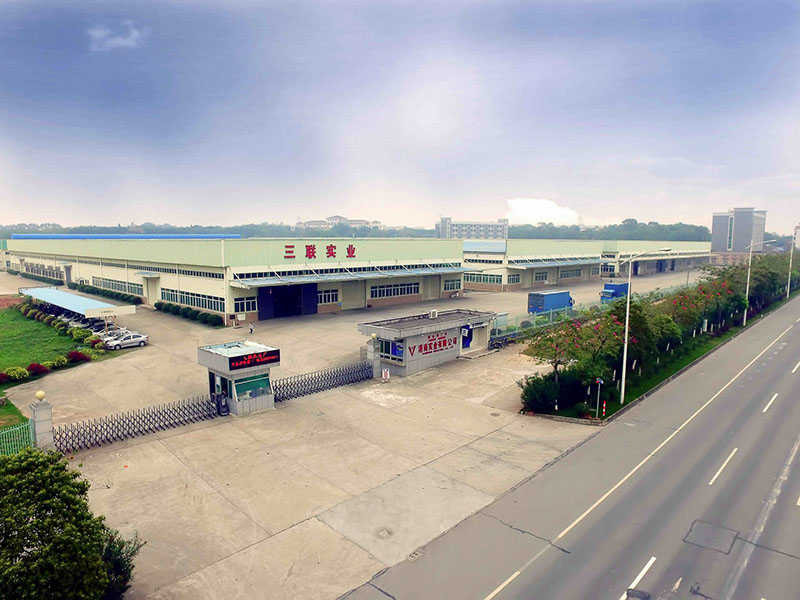 We, Vun Fat Industrial (HK) Co. Ltd is a professional OEM factory, location at Foshan, Guangdong, China with over 20 years in toy industry. Our company headquarter is in Hong Kong and to provide good and rapid service to overseas customer
Our factory have 100% confident and passionate to handle any huge-sized of plastic injection or blow molded items especially of ride on toys, scooters, high chair, indoor / outdoor play sets, bath tub, baby walker, potty seat, table set & picnic table and etc. On the other hand, our factory fully support human right and social compliance and therefore ICTI, ISO, FAMA, GSV and other certificates are awarded.

We are looking for a good and long running relationship with our clients and also it is so valuable to build up by year and year. We proudly can participate in some big brands like as Little Tikes®, Disney Princess®, Fisher-Price®, MGA, Kids II, Radio Flyer, and Kolcraft and successfully earn reputation on making of good toy as well as excellent word of mouth in production and on-time shipment performance. .
Contact information :
Vun Fat Industrial (HK) Co. Ltd.
31/F., Flat 10, Cable TV Tower,
9 Hoi Shing Road, Tsuen Wan, Hong Kong
Tel: (852) 2615 1623
Fax: (852) 2407 3113
email: glendy@vunfat.com.hk
Website: www.vunfat.com