Woo Chiu Woolen Piecegoods Limited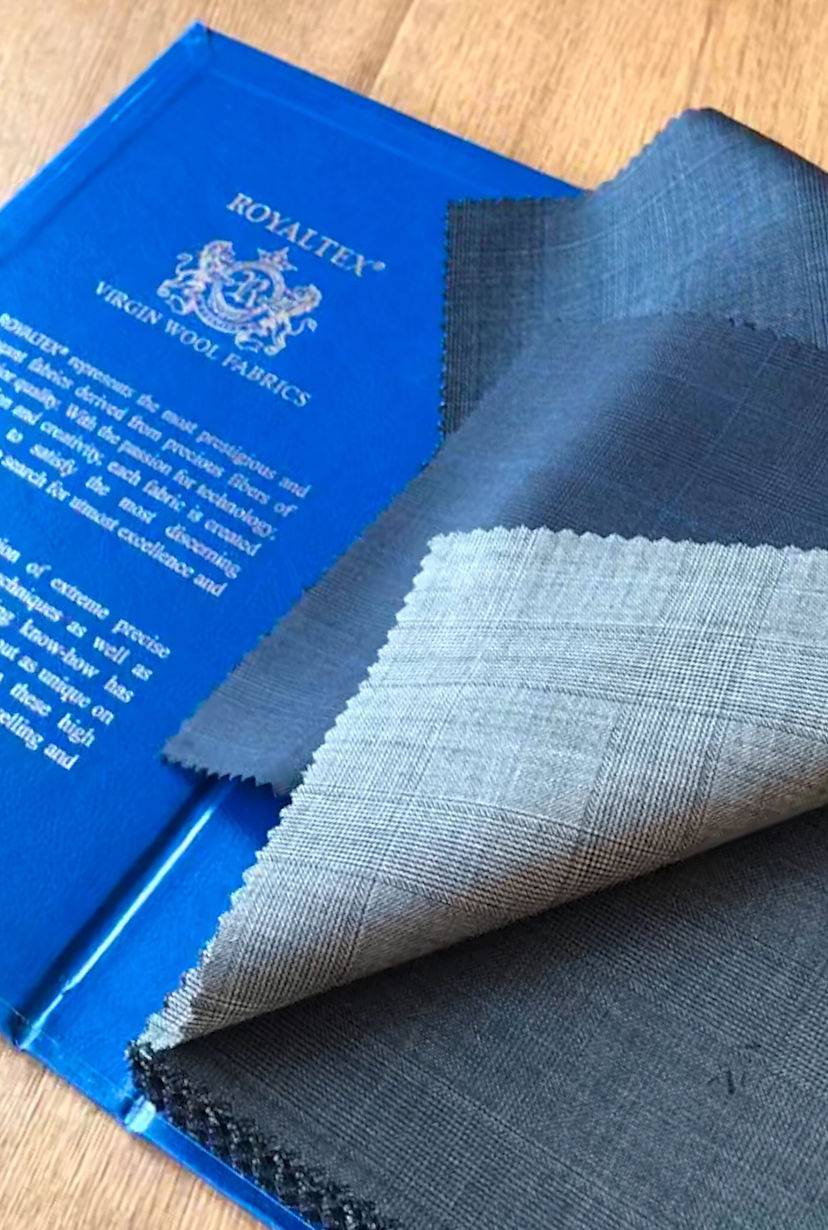 Founded in 1977 as a local retail fabric supplier, Woo Chiu Woolen Piecegoods Ltd. has evolved to become a highly reputable textile wholesaler supplying fabrics to both domestic and international customers around the globe. We sell Worsted Wool Fabrics, Woolen Wool Fabrics and T/R Synthetic Fabrics covering a wide range of products and designs. With 500,000 meters of available stock and over 5000 sqft of office and warehouse area, we are recognized in our industry as a key supplier of woolen textile to customers including businesses specializing in uniforms, tailors as well as local and overseas partners for the supreme quality and great value fabrics they need. We are committed to deliver exceptional experiences to our customers.
Learn more about Woo Chiu Woolen Piecegoods Ltd and what we offer by giving us a call now. We are most happy to assist you regarding any specific product or service that we provide.