[Belt and Road] Overseas Economic and Trade Cooperation Zones 7/20 China-Nigeria Economic and Trade Cooperation Zone
China-Nigeria Economic &Trade Cooperation Zone, located in Lekki peninsula of Lagos–the economic capital of Nigeria, with a total planning area of 30 square kilometers, borders Lekki Lagoon in the north and faces the Atlantic Ocean in the south. The entire zone, featured with flat topography and beautiful scenery, is an emerging satellite city of Lagos as well as the fastest growing area in Nigeria.

China-Nigeria Economic &Trade Cooperation Zone was established jointly by China-Africa Lekki Investment Ltd(CALI), Lagos State Government, and Lekki Worldwide Investments Ltd. CALI is a joint venture of China Railway Construction Corporation, China Civil Engineering Construction Corporation, China-Africa Development Fund Ltd and Nanjing Jiangning Economic & Technological Development Corporation. Since LFZ was commenced in 2006, China and Nigeria government have given great concern and support. In 2007, LFZ was approved as the overseas economic & trade cooperation zone by the Chinese Ministry of Commerce; In 2010, got the approval of overseas investment from the National Development and Reform Commission and then passed the confirmation examine by the Ministry of commerce and ministry of finance in the same year.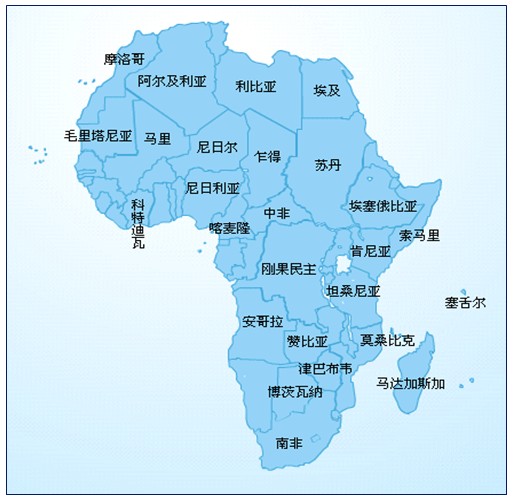 Further Information: http://www.calekki.com/col/col19607/index.html