[Belt and Road] Overseas Economic and Trade Cooperation Zones 8/20 Russia Ussuriysk Economic and Trade Cooperation Zone
The Ussuriysk Economic and Trade Cooperation Zone, approved by Russian and Chinese commercial authorities, covers 2.28 million sq meters.
More than 60 large and medium-sized domestic and overseas companies specializing in a large variety of manufacturing and processing industries, including shoes, apparel, timber, household appliances, automobiles and components, are expected to set up offices and plants in the zone.
Products will be exported to Japan, the Republic of Korea, the United States and southeastern Asian regions, with transportation and costs considerably lower than on the Chinese mainland.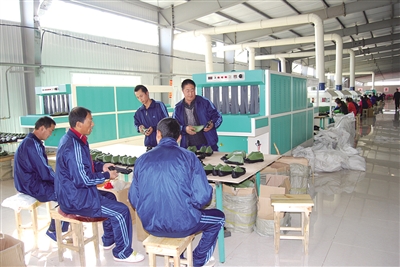 Companies in the zone will enjoy preferential tax policies and comprehensive legal and logistics services including business registration, customs and land procedures and visa applications.
The first phase costing 400 million yuan (53 million U.S. dollars) has seen production lines of six Chinese enterprises go into full operation, making shoes, wood and furniture.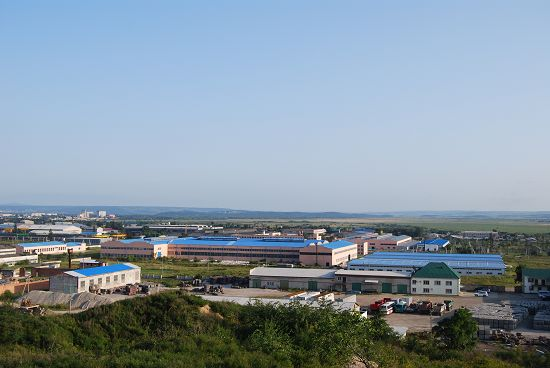 More than 500 Ussuriysk residents are working in the zone, earning about 2,000 yuan (263 U.S. dollars) a month, which is higher than the local average wage.
Further Information: http://www.kjgjtz.cn/