Harbour Cruise – Bauhinia
Harbour Cruise – Bauhinia, operated by the Hong Kong Ferry Group (HKEX number: 0050), is one of the leading cruise service providers in Hong Kong. It is the only Hong Kong company that owns cruise vessels with marine restaurant license, liquor license and entertainment license.
Since 1998, vehicular ferries have been converted to bright and colorful cruise vessels providing cruise and dining services. Our fleet boasts four vessels, namely 'Man On', 'Man Lok', 'Man Kim' and 'Man Foo'. Each vessel can accommodate over 350 guests for any occasions.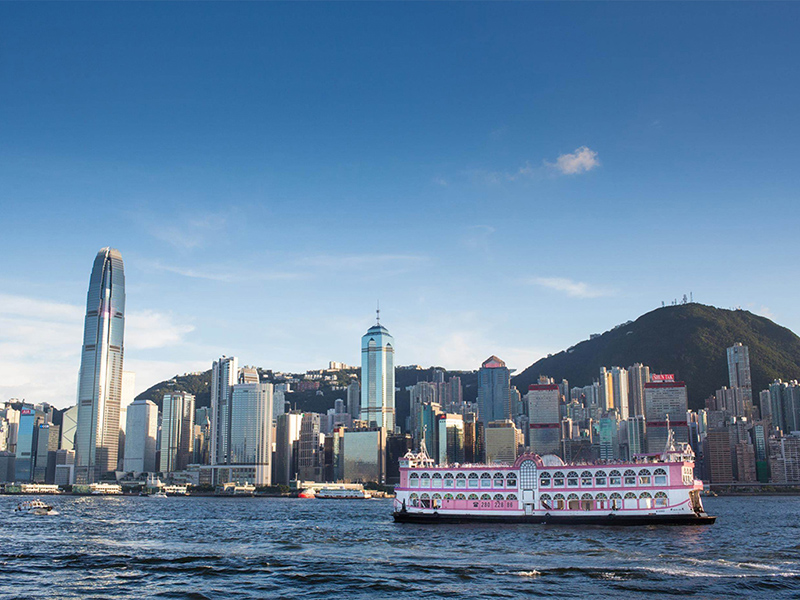 "Symphony of Light" Dinner Buffet Cruise : you can savour a scrumptious buffet dinner while a live band plays on board. What's more, you can dance off your night, or relax and enjoy the panoramic 360-degree view of the magnificent Victoria Harbour and the world's largest permanent laser show – "A Symphony of Lights" at the open deck.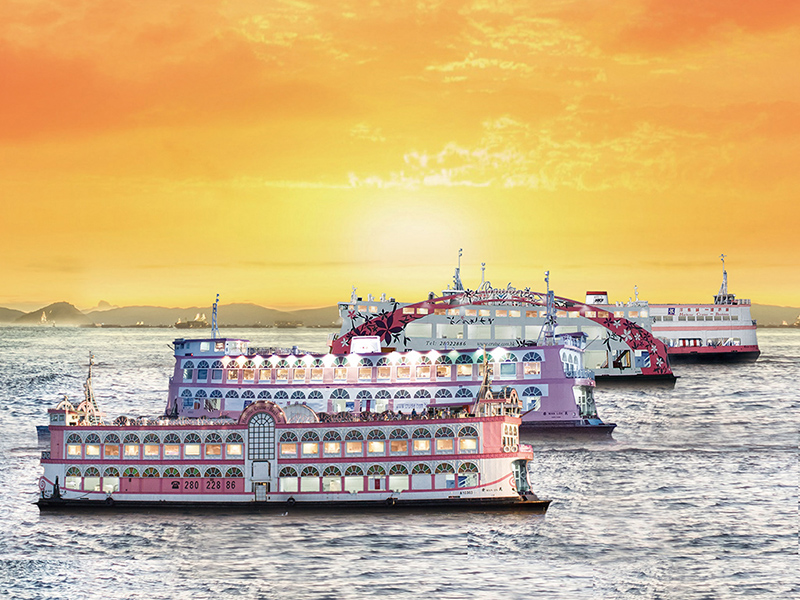 Harbour Cruise – Bauhinia is your finest venue for dining and sightseeing. Welcome on board to experience special moments for you and your treasured guests!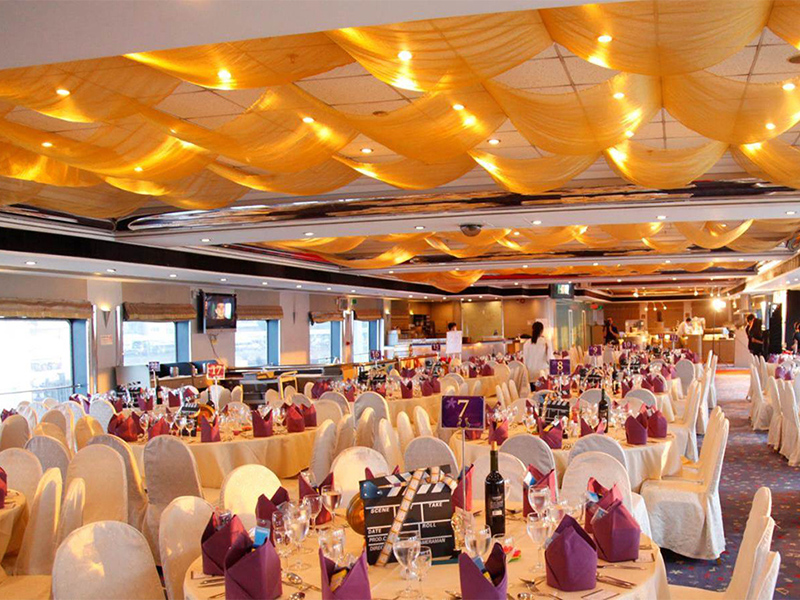 www.cruise.com.hk/site/DinnerCruiseSymphony
Enquiry & Reservation Hotline: (852) 2802 2886
Enquiry & Reservation Email: reserve@cruise.com.hk
Office Address: Units 2201-2, 22/F, Java Road 108 Commercial Centre, North Point, Hong Kong