Keen Best Investment limited
Keen Best Investment limited was registered in 2007, a wholly-owned subsidiary of China Tourism Group. It is an investing and financing platform company for CTS to respond to the country's call for business expansion and strategic emerging industry layout.
After years of sincere development, the company has established its current business structure and scale of experience, covering liquors and health care products promotions, Kenn Best online shopping platform, equity investment, commercial advertising, media cooperation, license plate extension in Guangdong and Hong Kong, and domestic helper services.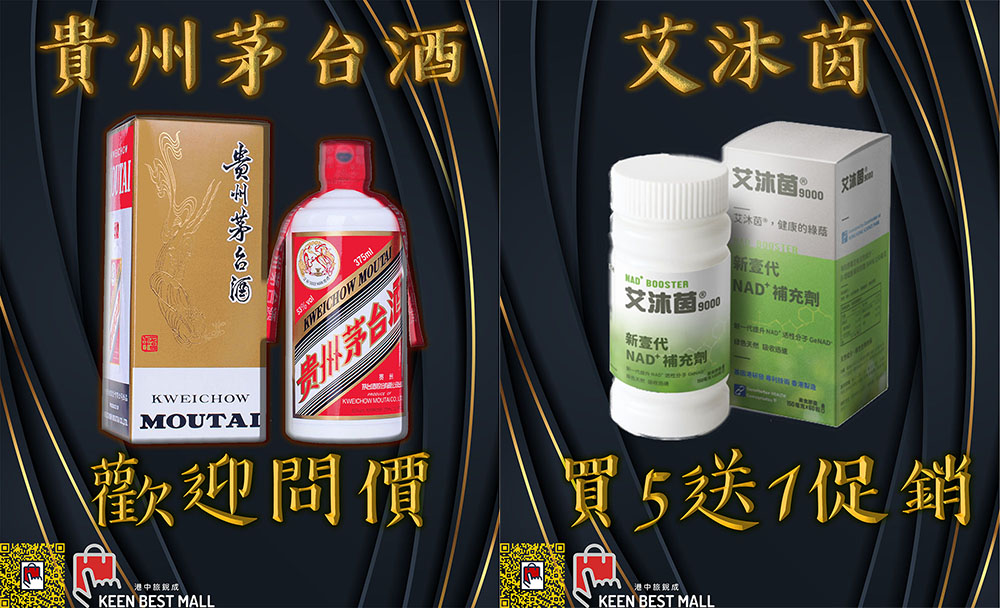 In order to achieve the optimal development of the enterprise, Kenn Best Investment launched the new online shopping platform (KEEN BEST MALL), providing the public with high-quality and diversified products. The existing products mainly include well-known liquors such as Moutai, Luzhou Laojiao, Diaoyutai, and different kinds of wines and table wines. The food category covers different types of products such as fish maw, sea cucumber, scallops, etc., and instant food such as butterfly crisps and tuna sauce. It is worth pointing out that the shopping platform simultaneously sells the health care product Ai Mu Yin (NAD booster). Its main ingredient is NMN. NMN can combat functional decline at the cellular level from the root. Therefore, in addition to improve the body's physical condition, promoting metabolism, increasing muscle and reducing fat, improve sleep, etc. Studies have also shown that it can delay various symptoms of aging. In addition, Keen Best Mall also has a consultation page on extension of the license plates and domestic helper services.
The company will continuously improve its own resource integration and business operation capabilities, and actively grasp the development opportunities contained in the risks and challenges during the epidemic period, seek progress while maintaining stability, and innovate and develop , To make new contributions to build China Tourism Group into a world-class tourism service group with global competitiveness.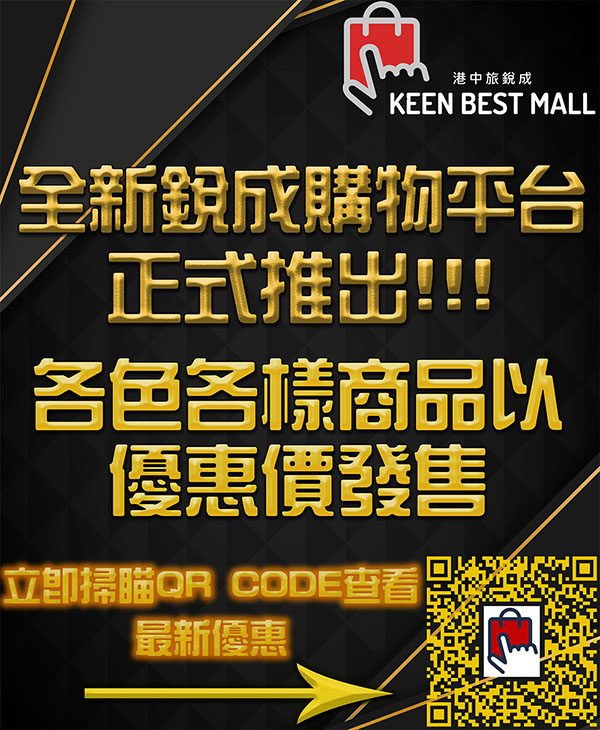 website: https://kbmall.ctseb.com