Minmetals Cheerglory Limited
Minmetals Cheerglory Limited (hereinafter called the Company) was set up in Hong Kong in 1981. It is formerly known as Cheerglory Limited and Cheerglory Traders Limited.  It is the first overseas wholly-owned subsidiary of China Minmetals Corporation.  Its main business includes trading, logistic, processing, and investment of steel and raw materials for steel-making.  Since its incorporation, the Company has been making use of Hong Kong's business environment and taking advantage in particular of finance, logistics, and information, and is devoted to developing various types of trade and investment business. The Company has established a sound reputation within the industry and maintained long-term and stable cooperation with local and overseas customers, suppliers as well as financial institutions.
The Company involves in the importation, exportation, and re-exportation of iron ore, steel, scrap metals, coke, coal, and ferroalloys, etc.  Over the past five years, the Company achieved an aggregate sales volume of 9000 million tons and revenue of US$10 billion.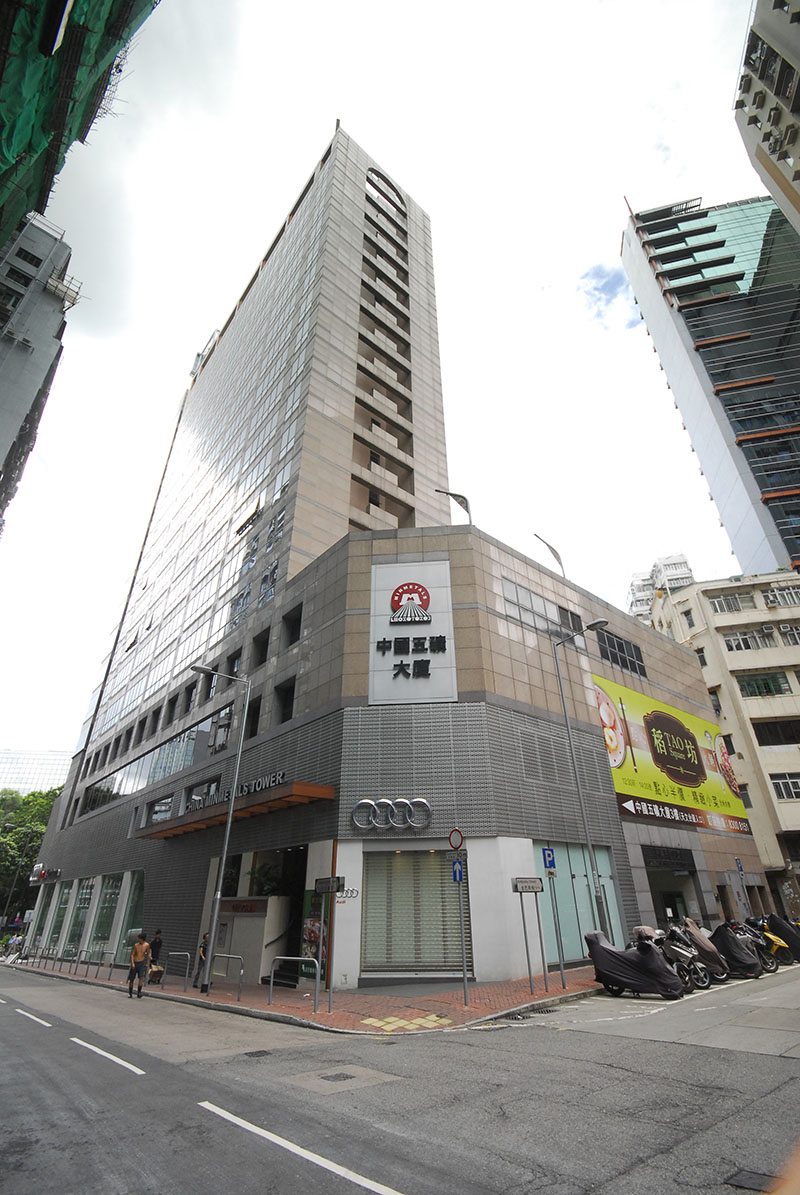 Website: http://cheerglory.minmetals.com.cn/
Telephone: 852-26136000