MULTI-CONTORL I/E LTD
MULTI-CONTORL I/E LTD. has been serving in the area of vacuum pumps, vacuum systems and equipment since 1972. We are specialized in the area of industrial and research equipment and technology with the aim to fulfill our clients' requirements.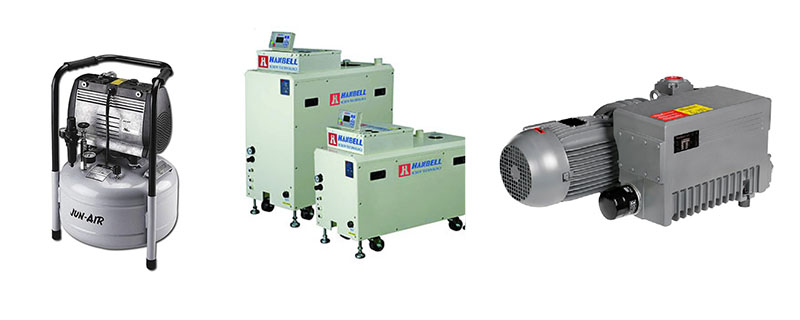 MULTI-CONTORL I/E LTD. offers single aggregates, and also completed solutions. Our project team works in close collaboration with clients and international vacuum products partners to deliver high quality products and solutions with the lowest available Total Cost of Ownership. We have 7 subsidiaries all over the world providing professional advices and practical support to our clients on-site. Our service technicians and engineers offer vacuum systems in different industries and worldwide.
Being the suppliers of the well-known vacuum and pneumatic product brands including,
AGILENT, ALLENAIR, ANLET, BECKER, GAST, HANBELL, HORI, JUN-AIR, PVR, SCROLL LABS, SULLAIR, WALKERS, etc. We has also developed our own brand, "MULTI-CONTROL", based on decades of experience. All our products are available with a variety of options and advanced design features to match a diverse range of applications.
MULTI-CONTORL I/E LTD.
Tel: +852 2745 2951
Fax: +852 2785 8052
Email: sales-dept@multi-control.com.hk
Web: www.multi-control.com