HKCIEA donated more than 100,000 masks to fight against coronavirus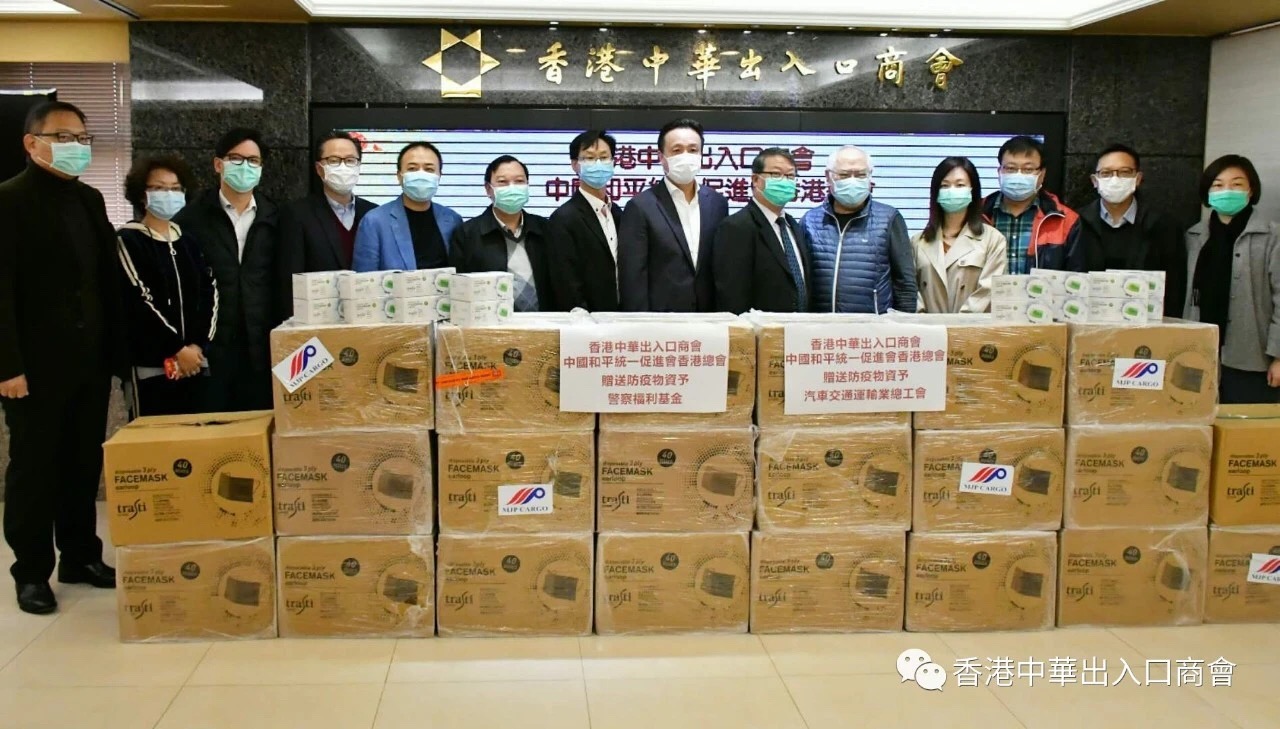 The spreading of coronavirus has been causing mask shortage in the market. We cannot risk our life for the coronavirus disease without sufficient masks, hence HKCIEA put enormous effort, time, money in searching more than a hundred thousands of masks all over the world and distributed to all our members by three times with 20-25 masks each, hoping the approach will relief their difficulties.
We would like to appreciate to all members who donated their supplies and funding for purchasing masks. Most members chose to give their mask quota to the needs including schools, taxi drivers, police relatives and grassroots. A true friend is known in the day of adversity. Their selfless spirit was revealed in every thing they did. "HKCIEA is our home" has interpreted thoroughly throughout decades from the bottom of our heart.
Mask is a necessary equipment for taxi drivers as they get in touch with different passengers in a day but also a precaution to ensure the passengers' safety.
On 14th February, President Lam Lung On, Vice President cum Honorary Secretary Chan King and Chairman of Social Affairs Department Bryon Wong donated more than 10,000 masks to the Motor Transport Workers General Union. President Lam was impressed by every driver still serving the community under the severe condition and thankful to each member who has donated thousands of masks under mask shortage. HKCIEA donated masks to schools such as Pui Kiu, Hon Wah, Fukien and political parties such as DAB and FTU to alleviate their pressure.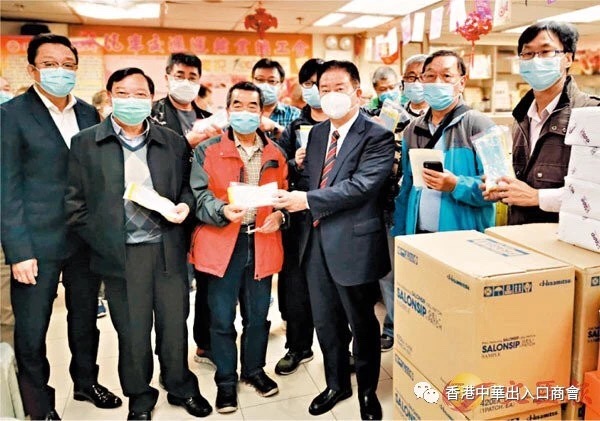 On 21st February, cooperated with Hong Kong association for promotion of peaceful reunification of china, we donated 30,000 masks and 20,000 masks to The Police Force's Welfare Offices and the Motor Transport Workers General Union respectively.
Vice President cum Honorary Secretary Chan King said that the police force has been performing their duties during epidemic, we worried that some police may have to work in the frontline and do not have time to purchase sufficient medical supplies for themselves and their family, therefore we provided masks to them to solve the emergency.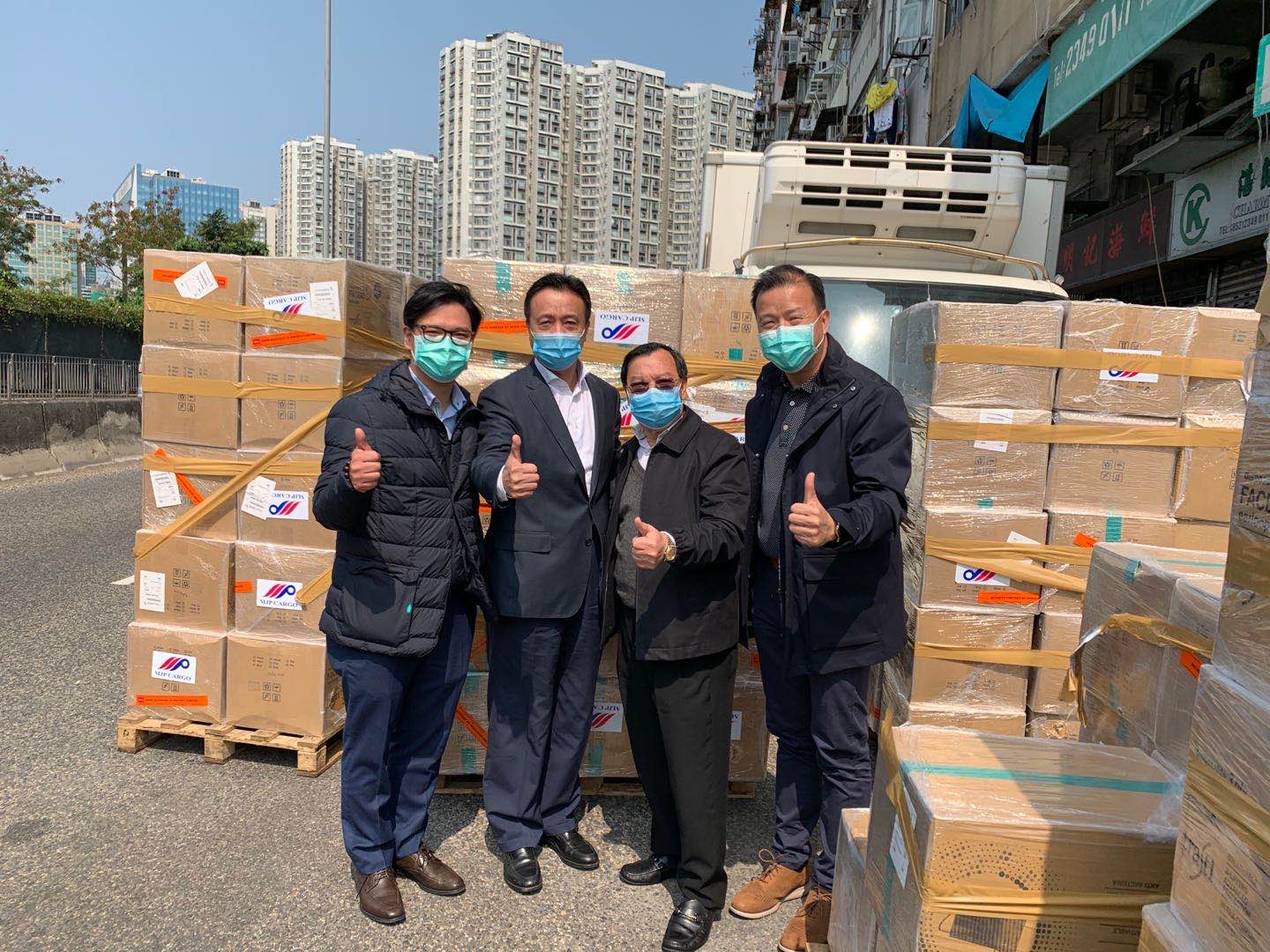 The coronavirus disease is threatening but healthcare workers in the frontline had been battling day and night. As the backline, we have to help each other, stay alert but not anxious, get well prepared against the disease and the victory will soon come.