[Belt and Road] Overseas Economic and Trade Cooperation Zones 14/20 Sino-Hungarian Borsod Industrial Park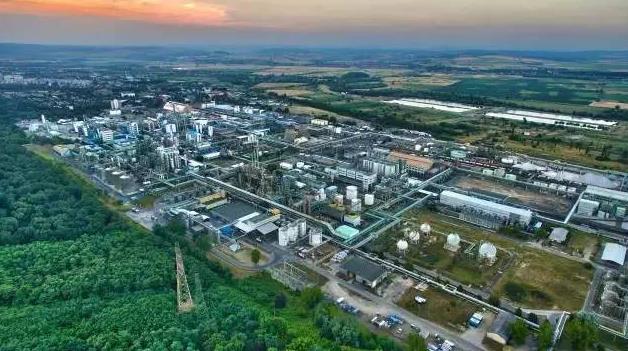 Under the guidance of the Chinese Ministry of Commerce, the Sino-Hungarian Borsod Industrial Zone is a manufacturing zone involved with chemical industry supported by green industries such as light industry, mechanical processing, and energy conservation and environmental protection. It's a joint venture of Wanhua Industrial Group Co Ltd, ("Wanhua"), the world's largest isocyanate manufacturer, and Hungary's largest chemical company, BorsodChem (s "BC"), which has been acquired by Wanhua. Wanhua plays the role of domestic enterprise engaged in implementation and BC is the overseas company undertaking the construction of the Economic Zone.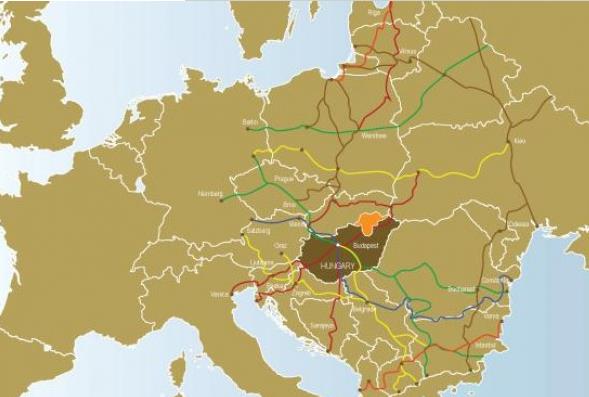 Located in Kazincbarcika, Borsod-Abauj-Zenpen, northeastern Hungary, the Cooperation Zone covers an area of 4.58 square kilometers. It is 206 kilometers away from Budapest and is well-connected with Hungary's railway network. After nearly 70 years of development, the Cooperation Zone has a well-developed infrastructure providing support for its chemical industry, as well as a wealth of experience in the operation and management of a large-scale manufacturing park. Located in the European Union, the Zone enjoys a number of preferential policies of the European Union and Hungary, and is close to emerging markets in Central and Eastern Europe. The zone's unique geographic position makes it a cooperative development platform for Chinese enterprises to enter the European market and avoid the trade barriers of the EU.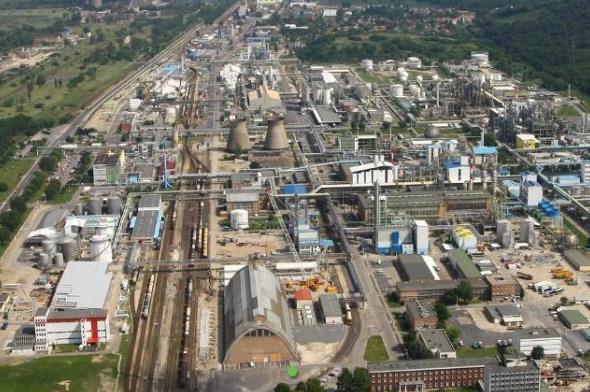 Further Information: http://shandong.chinadaily.com.cn/2018-05/17/c_227399.htm