Lee & Man Paper Manufacturing Limited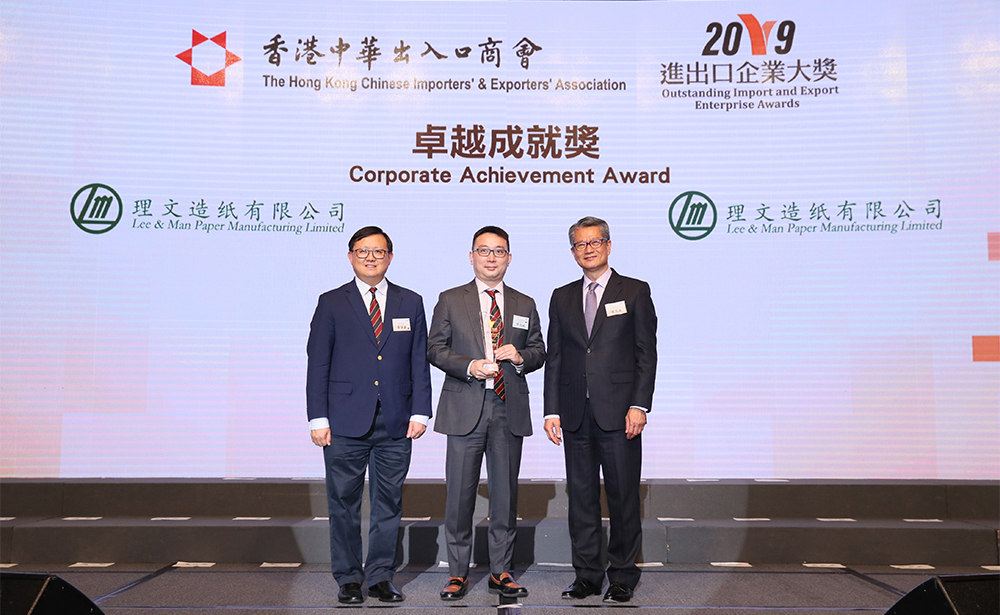 Lee & Man Paper Manufacturing Limited
上市公司:2314
Lee & Man Paper Manufacturing Ltd has grown from a small company into a world leading paper and pulp manufacturer.
Lee & Man Paper Manufacturing Ltd ("Lee & Man Paper") established in 1994, and the Group was listed on the Main Board of the Hong Kong Stock Exchange (Stock code: 02314) on 26 September 2003. The Group manufactures linerboards of various grades and corrugating medium of different specifications, used for different industrial packaging purposes. Over the years, the Group has been formed a vertically integrated operation that covers pulp making and recovered paper collection so as to assure it has stable raw material supply.
The group currently has 5 paper mills and 1 pulp factories in China. They are distributed in Zhongtang Town and Hongmei Town of Dongguan City, Guangdong Province, Changshu City, Chongqing Yongchuan District, Ruichang City, Jiangxi Province, etc. In addition, the group also has a production base in the town of Mai Ren Town, Hou Jiang Province, Vietnam. Dedicated to offering the best quality products at reasonable prices, the Group sees the need to continuously invest in machineries and R&D. Up to now, we have become a multinational enterprise with an annual capacity of more than 7.165 million tons (of which, packing paper capacity is about 6.26 million tons, pulp capacity is about 180,000 tons, toilet paper capacity is about 725,000 tons).
Lee & Man Paper also sees that its responsibility towards the society, particularly in protecting the environment. Thus, it has continually invested in implementing appropriate measures and these efforts have not gone unnoticed.
香港辦公室
香港九龍觀塘敬業街61-63號利維大廈5樓
Phone : (852) 2319 9889
Fax : (852) 2319 9393
Website : http://www.leemanpaper.com/.
東莞市洪梅鎮廠房
廣東理文造紙有限公司: 中國廣東省東莞市洪梅鎮河西工業區
Postal Code : 523160
Phone : (86) 769 8843 2168
Fax : (86) 769 8843 2188