Rise Tide Limited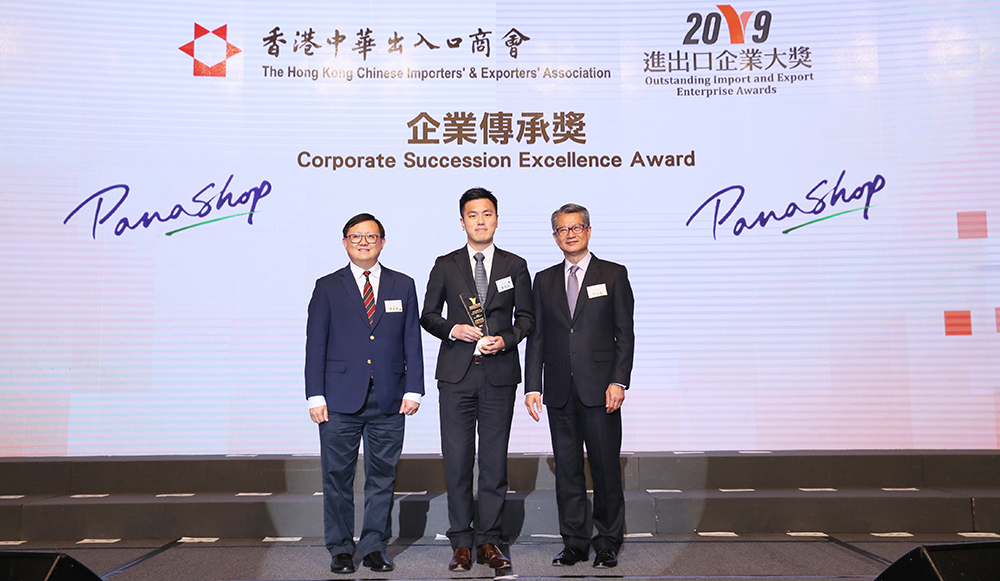 Rise Tide Limited
"Serve by heart and client-oriented" – Strives to provide high quality products and comprehensive
pre-sales and after-sales support to consumers.
"PanaShop", established in 1986, is an authorized Panasonic Home Appliances Shop appointed by Shun Hing Group Ltd. With continuous development, there are 17 PanaShop branches in Hong Kong now.
The major imported brands include Panasonic, Rasonic, KDK, JVC, Transtherm, Vintec, Karcher, Breville. There are as well other wide range of home appliances and audio-visual products from Shun Hing Group.
Email : cs@panashop.hk
Phone : (852) 2440 0813
Website : http://www.panashop.hk