Wong Sun Hing Ltd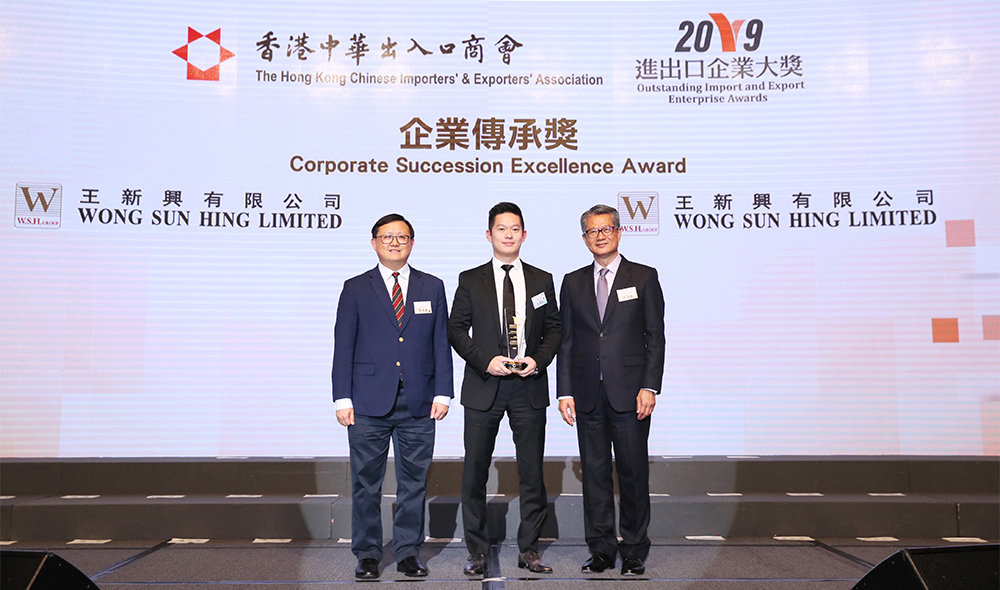 Wong Sun Hing Group was established in 1970s, our business include textile and apparel manufacturing, real estate development, properties management and serviced apartments.
Since the establishment of woollen weaving factory in 1970, Wong Sun Hing Group has been committed to the development of Hong Kong's textile and apparel industry, the raw materials of products mainly from the Mainland China, Wong Sun Hing Group's products are sold not only in Hong Kong but also the United States, Japan, Europe etc. in the expansion of business while promoting Hong Kong's import and export business prosperity. Since the 90's, Wong Sun Hing Group began to implement commercial complex operation-investment in real estate in many provinces and cities, build a sustainable commercial real estate module, including
large-scale residential, professional wholesale market, Grade A offices, large shopping malls, five-star hotel serviced apartments.
Over the years, Wong Sun Hing Group provides customers with more advanced, reliable, all-rounded service. Since 2015, the Group has started to develop "Wanling Gou" which makes use of cloud platform, big data and Internet services to allow customers to communicate with enterprise for gift customization, soft outfit design, OEM processing, distribution Agents and other services.
Email : info@wshgroup.com
Phone : (852) 2959 9888