Premier Food Limited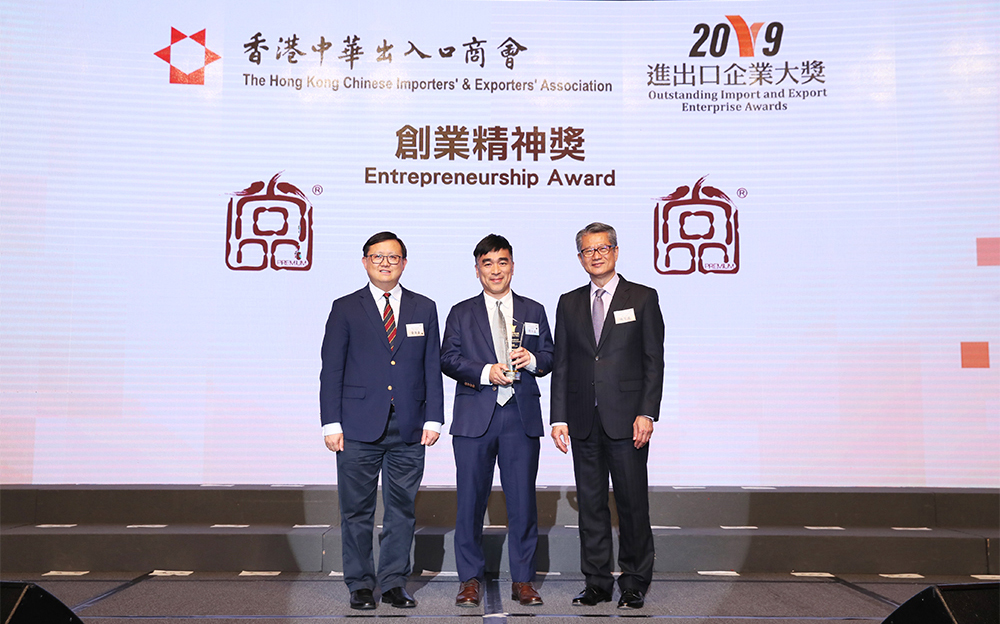 Premier Food Ltd. has injected modern elements into the traditional dried seafood industry's image and is committed to be a leader in the Hong Kong dried fish maw industry with our innovative sales and operations model.
Founded in 2013, Premier Food Ltd. (hereinafter referred to as Premier Food) is a modern dried fish maw and seafood specialty store. With innovative sales and operation model, we had reshaped the new look of Hong Kong's traditional dried seafood industry for many years. We are now having up to 26 branches and 6 counters in large supermarket. Premier Food specializes in high-quality dry seafood goods such as Dried Fish Maw, Cordyceps, Sea Cucumber, Bird's Nest, etc. The parent company specializes in the wholesale of dried fish maw and other foods in Sheung Wan. Its turnover is the top three in Dried Seafood Street. With leading market sense and stable supply, Premier Food could provide high quality global goods.
Based on the brand concept of"Premier. Natural. Healthy", Premier Food provides all kinds of direct delivery dried fish maws from production, processing and finished products. We sell more than 100 kinds of dried fish maws which is the most comprehensive dried fish maw specialist in Hong Kong.
Our goal is to inject modern elements into the traditional dried seafood industry. Our team is young and energetic. We are customer-oriented, we always provide and satisfy customers with high quality, healthy, safe and value-for-money dried seafood products.
Email : info@premierfood.com.hk
Phone : (852) 2291 6201
Website : http://www.premierfood.com.hk