Hang Seng Bank Limited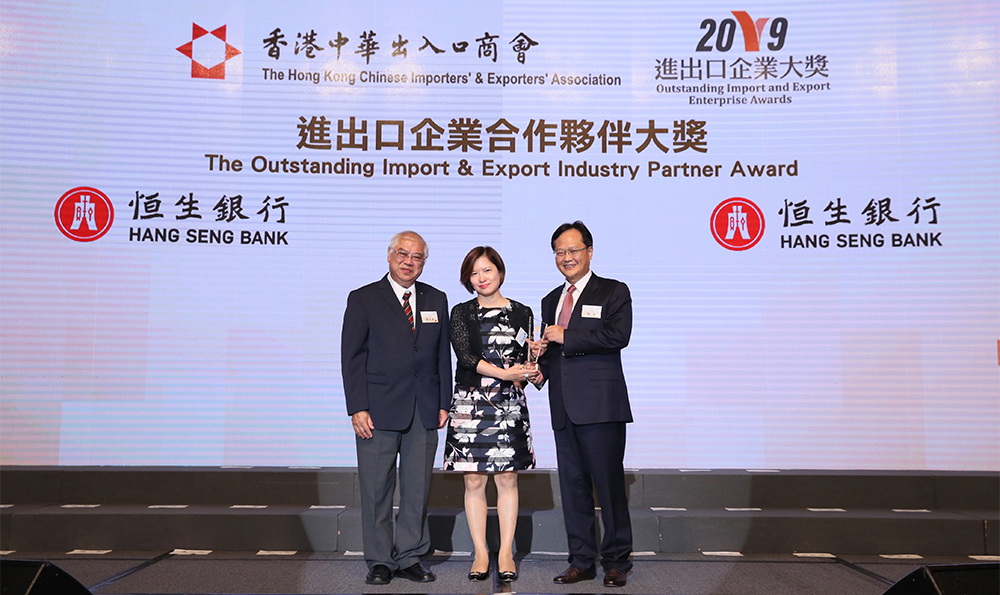 Digitalised one-stop trade service with customised trade finance solutions to power your business growth with industry expertise.
Hang Seng Bank understands the needs of commercial customers and is committed to providing importers and exporters with quality advisory services and a wide range of trade and receivables finance products according to their trade and settlement needs.  With specialist knowledge of different industries, our team of trade professionals provides tailor-made trade finance solutions to customers.  Capitalising on our well-integrated cross-border infrastructure, we are well-positioned to help commercial customers make the most of business opportunities across the region.
Hang Seng is dedicated to digitalise our services to enhance service efficiency. Initiatives includes an industry-wide trade finance Blockchain platform, eTradeConnect, which will reduce risk and improve trade financing accessibility. The Trade Transaction Tracker was launched to enable customers to track the status of their trade transactions with real-time information any time. This year, Optical Character Recognition is introduced to extract data from the image and populate the data into workflow document management system instantly and thus reduces transaction time. Hang Seng also launched an automatic vessels tracking services, linking a third-party maritime information platform and our trade transaction system to replace manual tracking, which reduces handling time.
Note:  Terms and conditions apply to the services
Email : sme@hangseng.com
Phone : (852) 2198 8000
Website : http://hangseng.com/trade